Understanding your needs is vital to the process. Let us take you on a journey to explore, create, and complete a workspace which says everything about your business, and the great things you and your employees do all day, everyday.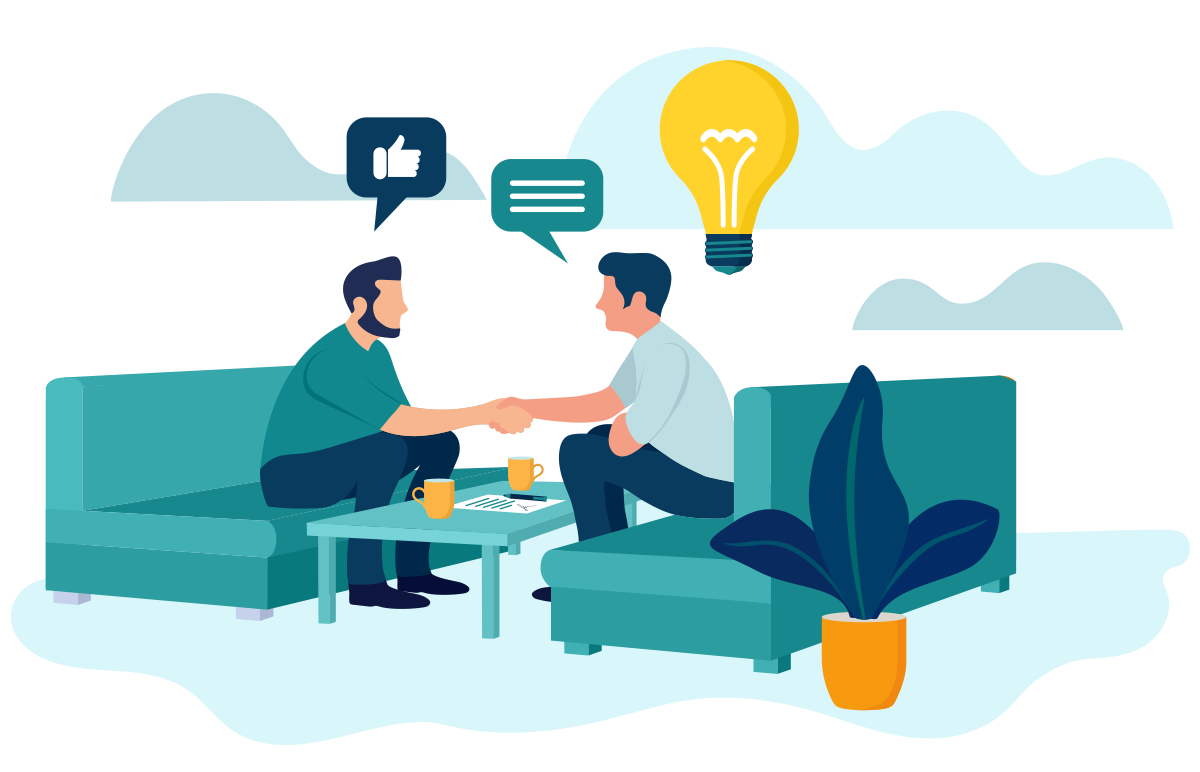 A collaborative and data driven stage that allows us to understand your people and companies aspirations.
It is essential that your new workspace adds value to everyone who experiences it. Our workspace consultation and analysis will explore the needs of your people and your business by understanding your culture, identifying your ways of working, being clear on your brand objectives, and forecasting any requirements which may evolve in the future. We want to understand the finer details to your biggest passions, from your technical requirements to your dream requests. Developing a detailed project brief which comes from the heart and soul of your people. This will provide us with the basis on which to create a beautifully bespoke environment that supports you.
Our creative spark comes to fruition and we start to design your new workspace.
Well-designed workspaces will stimulate the senses and evoke emotions. As the look and feel of your new workspace evolves with every creative spark and thought-through idea, functional layouts begin to set the scene. Specified workspace settings inform the function, purpose and benefit of the space. Scheme finishes and mood boards capture the imagination created by the design team. 3D visuals and rendered images unveil exactly how your workspace will appear as we walk you through your new workspace.
The build process begins, weekly meetings and technical drawings allow our vision to become a reality.
Having the correct foundations of idea exploration and design creation means your completed workspace will be built to last. With your workspace journey established our detailed programme of design development, working drawings, construction phases and steps to completion map the way to your new destination. Specialists from various fields collaborate to deliver a high level of service, as the project is managed to agreed timeframes. Implementing furniture and furnishings are by no means the final part of the job, our commitment to you and the project continues even once you've finally settled into your new workspace.